blackmail press 30 Bipolarisation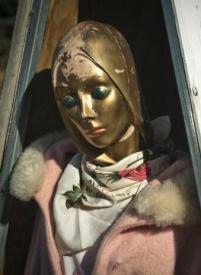 Came to New Zealand in 1968. I've tried my writing hand at most things, without much success. Now and again poetry grabs me for a fling. Typically when I'm walking beside a river, the sun flashing on exposed wet rocks, broom blossom lifts me up, and the dog chases a rabbit without a hope in hell of catching it.

Recording courtesy of Wanaka Beats, 107.3FM, Wanaka.

Track: Hating Rain

Recorded 2011 -

Track: Shifting

Recorded 2011 -