S  e  c  r  e  t  s    blackmail press 24

Catherine Mair

New Zealand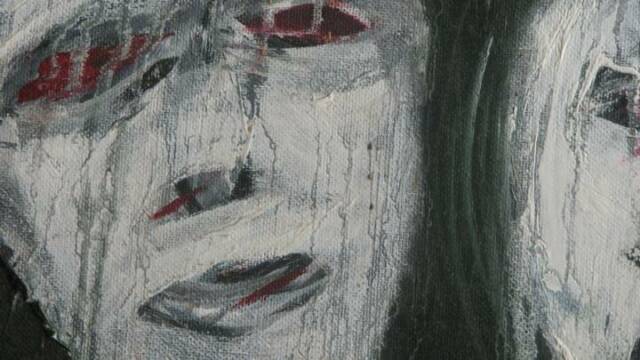 Catherine Mair lives in Katikati ( the Mural Town) in the Western Bay of Plenty. She has been published widely in several genre but has a special affection for poetry in its different forms. She is a risk taker and enjoys experimenting. She is chairwoman of the Katikati Haiku Pathway Focus Committee.

SUGAR SYRUP

               Somewhere where the wasps won't find it

               Somewhere where bees won't know the place

               Somewhere where no terrorist or insect bandit

               Somewhere where there'll be no sniff or trace

               A small heart-shaped tin of sugar syrup

               Mounted high upon a post between two flax

               Somewhere where in peace the tuis sup

               Somewhere where there'll be no clearing blade or axe

               Is this how a woman keeps her secrets

               How closely she guards the mysteries of her heart

               How when adding up the loose ends nothing fits

               And how she leaves no trace of cupid's dart

               Old age softens the closing of a dream

               And nothing is as blue as it might seem.