Karakia Precari - Penny Howard 2016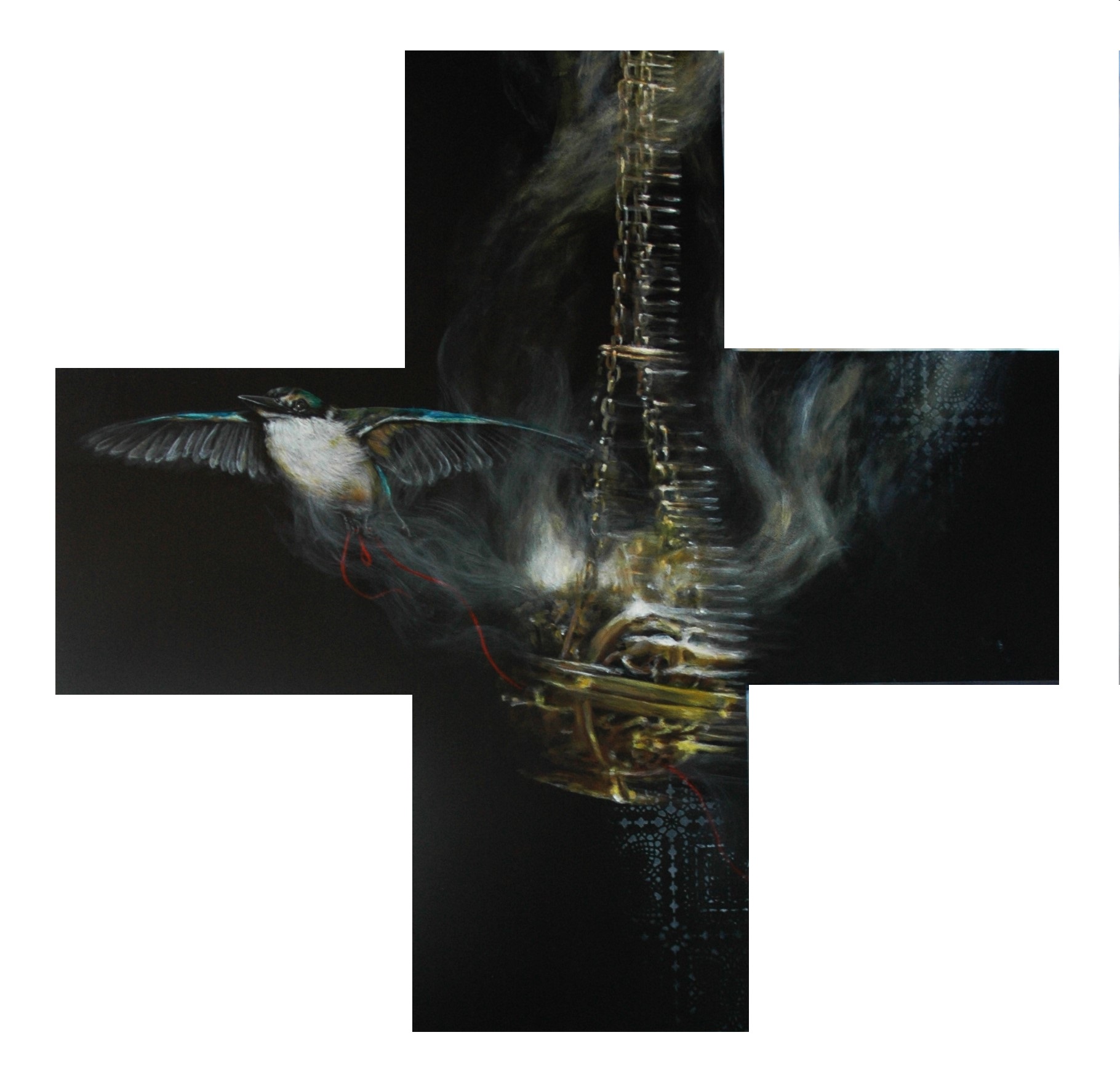 Penny Howard's artworks are an expression of the artist's narratives of finding ones cultural identity. Penny is of Maori (Te Mahurehure) Irish and Scottish desecnt. An exchange of dialogue takes place between Penny's sculptured wood silhouettes as they explore memories of whanau, whakapapa and ancestral stories against the backdrop of colonization and the Pacific Diasporas. The red thread  in Penny's work represents I Nga Wa O Mua, the Maori world view to take the past with us into the future for guidance.

Penny is represented by Whitespace Contemporary Art and her work features in many important collections in NZ, including The Wallace Arts Trust, Auckland City Council, Auckland Events Centre, Auckland University and Foundation North. Penny has been a finalist in the the Wallace Trust Art Award, the Adam Portraiture Award and the Walker and Hall Art Award.

PENNY HOWARD IS REPRESENTED BY WHITESPACE GALLERY

Click on thumbnails below to view larger image

Click on thumbnails below to view larger image