Dorothy Mokaraka

New Zealand

Karakia Precari - Penny Howard 2016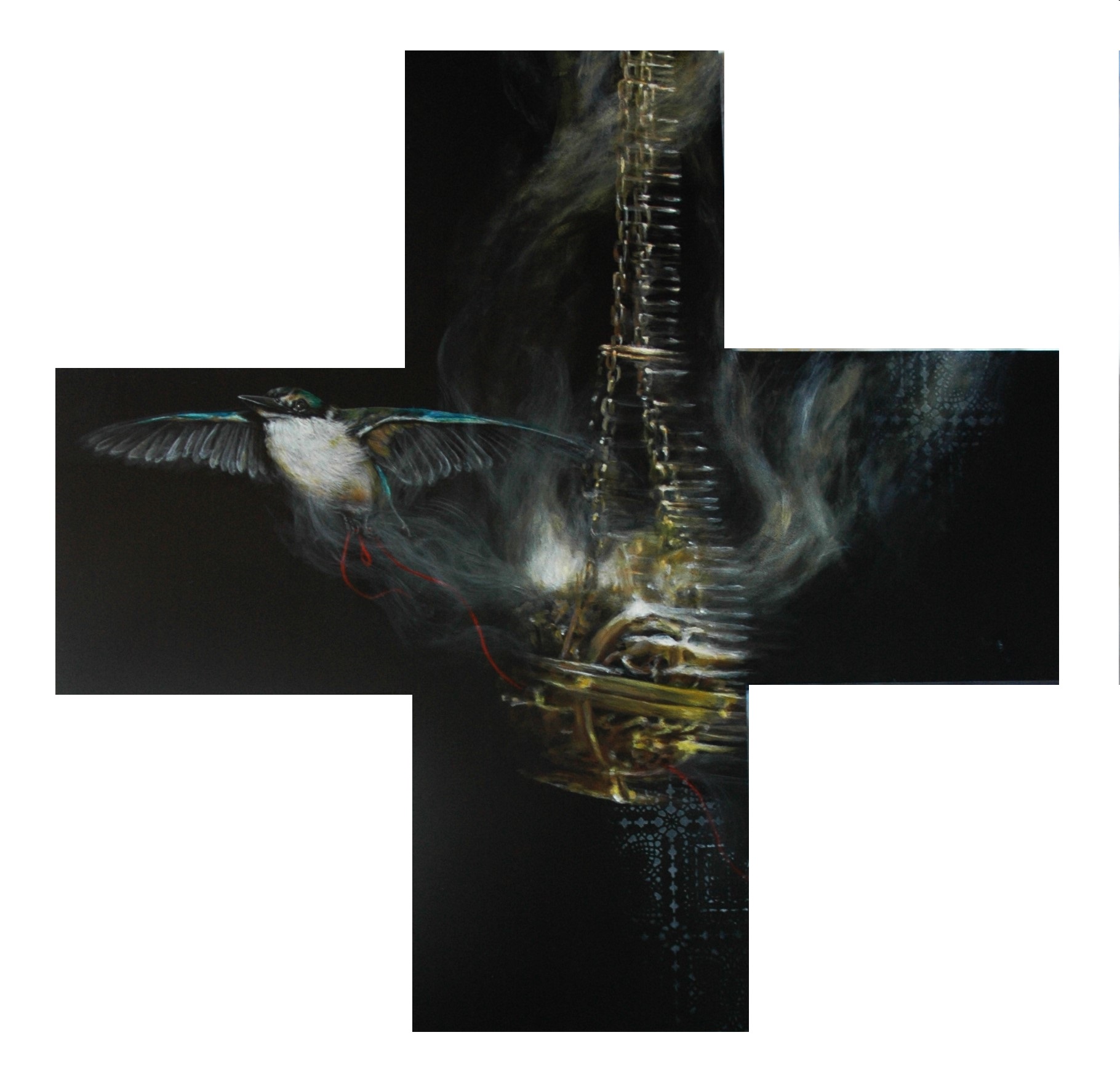 Dorothy Mere Mokaraka is an artist in Graphic Novel, Writer, Poet and an Photographer in Manukau City, South Auckland.

Dorothy has complete Diploma in Creative Writing at Manukau Institute of Technology.  At the moment Dorothy is in her second year of Visual Arts at Manukau Institute of Technology to continue her Bachelor in Visual Arts as she continues with her dream to extend her knowledge.

The odds

I see you almost everywhere,

You may not understand my way,

Only to see how odd things can be.

Being so loyal to your odds,

I will gladly be your noir lady,

Even if being odd is your thing.

You're my secret odd,

I'll never tell you,

The odds, or mine.

Fighter of Ten

You're a frightening fighter,

Different from your ten,

Shy when someone

Unexpected, approaches you.

If I was in your circle of males,

I would fight alongside you,

See your fighting style,

And be part of your ten,

You're from the past,

I'm walking the present,

I'm hoping to see you in the future,

you and your ten of men.