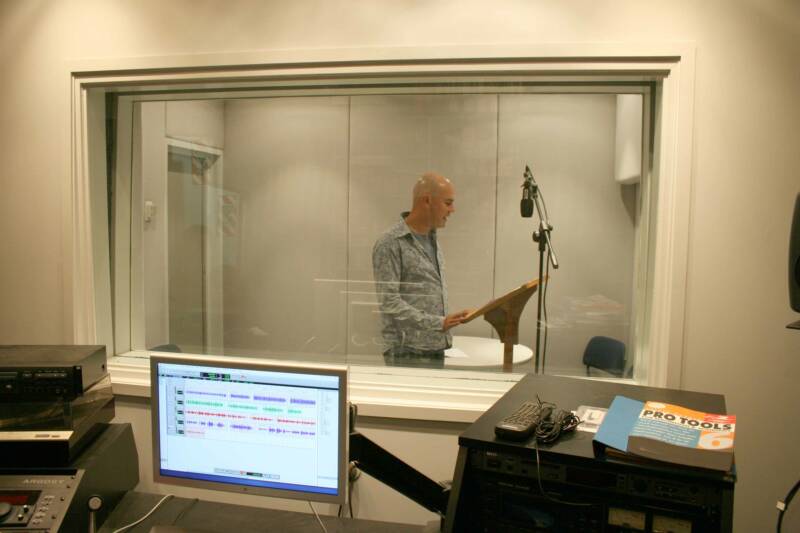 Pouliuli VII - Doug Poole

Doug Poole

Born Nov 1970. Of English - Samoan descent.

I live with my beautiful Whanau, wife Anja and three children Jarah, Waipapa & Parone-Vincent, in Waitakere City, Auckland, New Zealand.

I have been published online in, NZPEC OBAN 06, NZEPC Fugacity, Trout 11, Stalking Tongue Vol 2 : Slamming the Sonnet, Softblow (edited by Jayne Fenton Keane), Nexus Collection, Poetry Downunder, Poetry Magazine.com. I have been published in mulitmedia world poetry CD Paper Tiger 04 (edited by Mark Pirie, "50 Poems by 50 poets"), most recently published in print in Huia Publishers, Niu Voices - Contemporary Pacific Fiction 1 (Edited by Dr Selina Tusitala Marsh).

Track List

1. Pouliuli 1, a poem dedicated to my Great Aunty Katherine 'Kake' Ulberg.

2. Pouliuli 7, dedicated to Uncle Chris and  Aunty Clara.