S  e  c  r  e  t  s    blackmail press 24

Donna Tartaglia

New Zealand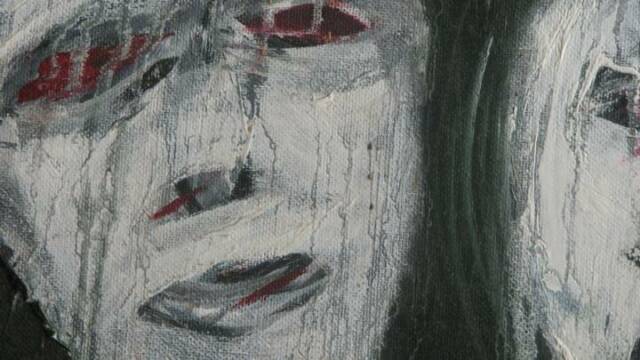 Donna Tartaglia is a new New Zealander, having moved here from New York 5 years ago.  She lives with her husband in Rotorua, where she writes, reads, knits, tells stories and emails her children in the U.S.  She is passionate about vintage stuff, words and rugby.

My Little Secret

When a person tells a lie

(I have read this.)

They look up, and to the right.

So I asked my sweetheart:

"Darlin'," I said, "do you love me?"

And my darling smiled in that sweet way

   she has and she said, "Yes, oh yes!"

But she looked up, and to the right.

Now, don't get me wrong—

I love her.   I really love her.

We are engaged to be married.

But I will have a problem with "I do"

If she looks up with her blue, blue eyes

And glances to the right.