Elijah H Muied ' 6 Deep Messenger'

Seattle, USA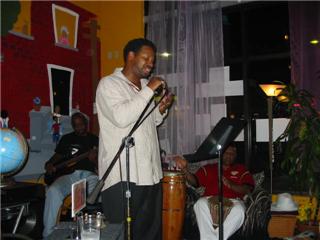 Elijah H. Muied also known as "6 Deep the Messenger".

A Seattle native, he has been performing throughout the greater Seattle/Tacoma area steadily for the past 8 years & is currently involved with an Acoustic/spoken word collaboration with his friend and fellow performer "Romantic Blues".

The Real War - Elijah H Muied w/ Romantic Blues on bass, live.