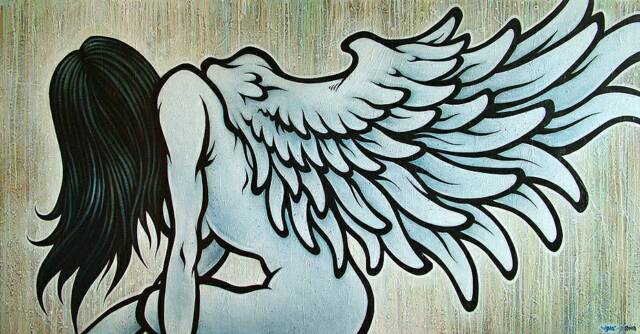 Hayden Williams

New Zealand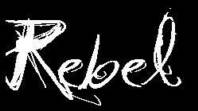 cast down - mephisto jones

Hayden Williams is an award wining essayist whose fiction, non-fiction, and poetry have appeared in various New Zealand publications.


No Future…
Pimply Sid Vicious was lucky

to last as long as he did.

Joe Strummer strums no more,

collapsed on the floor at just fifty.

The Jam got too small

for Paul Wella.

Ian Dury has an interactive public

garden dedicated to his memory.

The Vapours evaporated

into haplessness,

The Anti Nowhere League

got nowhere slowly,

The Stranglers choked

on a bad contract,

and The Buzz Cocks

look fuzzy on Youtube.

Johnny Rotten still awaits

the honorary doctorate

he rightly deserves,

but Shane McGowan –

worst alcoholic of the lot –

is miraculously resurrected

with actual friends,

proud of his new band

and brand new teeth.