S  e  c  r  e  t  s    blackmail press 24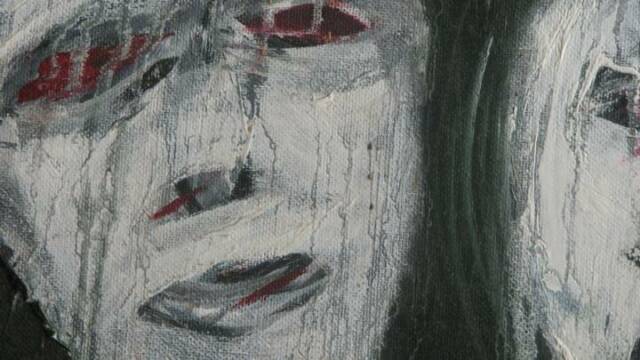 Jenny Clay has had poetry published in Takahe, New Zealand Poetry Society and Poetry Live anthologies, in Poetry Pudding, a book of poetry for children, and also on the ezines Southern Ocean Review and issue 13 of Blackmail Press. In 2005 she launched a book of poetry 'Take a Leap' at Auckland's Poetry Live.

Secrets

The taste of

gooseberries

from a filigree case,

pomegranate seeds

from deep

in the fruit.

Touching the sea

of secrets

the anemone

closes tightly

on itself.

The secret

of the torturer

is to escalate

fears developing

in the darkroom.

Secrets smell of

rotting apples

secrets smell

of frankincense.

The secret

of light scones

is to let

the air in.

Secrets hover over

family trees

conceal stray

branches.

The secret to tame

a cave weta

is to gently

rub his belly.

When you taste a secret

the prickles

may jab

at your tongue.

Secrets stick

between your teeth

break

when you pick

at them.

Bastion

you look out

from your burnt face

to the harbour

a passenger ferry

makes its way in

a cargo ship slips

past Devonport

going out

wet paspallum by

concrete bunkers

defended the point

from invaders

from evaders

Danger Keep Out

No Entry

in the underground

bunkers

graffiti grapples

Hate exact Neva

above the flax rubs

its leaves together

whispering ssecrets