untitled sculpture - Shane Eggleton

I am a 35-year-old New Zealander, back home after 14 years in England. I won a Commonwealth Bursary to read English Literature at Cambridge when I was eighteen, and completed my BA, PGCE and MA there. I got married in England and, in 2006, persuaded my English husband, David, also a teacher, to come and live in New Zealand, on Auckland's North Shore.   I am a full-time English teacher and I tutor at the Michael King Writers Centre Summer Workshops for Young Writers.   I recently co-adjudicated the International Writers Kathleen Grattan Award for a Sequence of Poems with Jack Ross. I have had ten poems published in the UK Guardian and, since returning to NZ in December 2006, I have had poems published in North and South, Poetry NZ and Snorkel.

I have just finished putting a first collection together and hope to see it published by the end of 2011.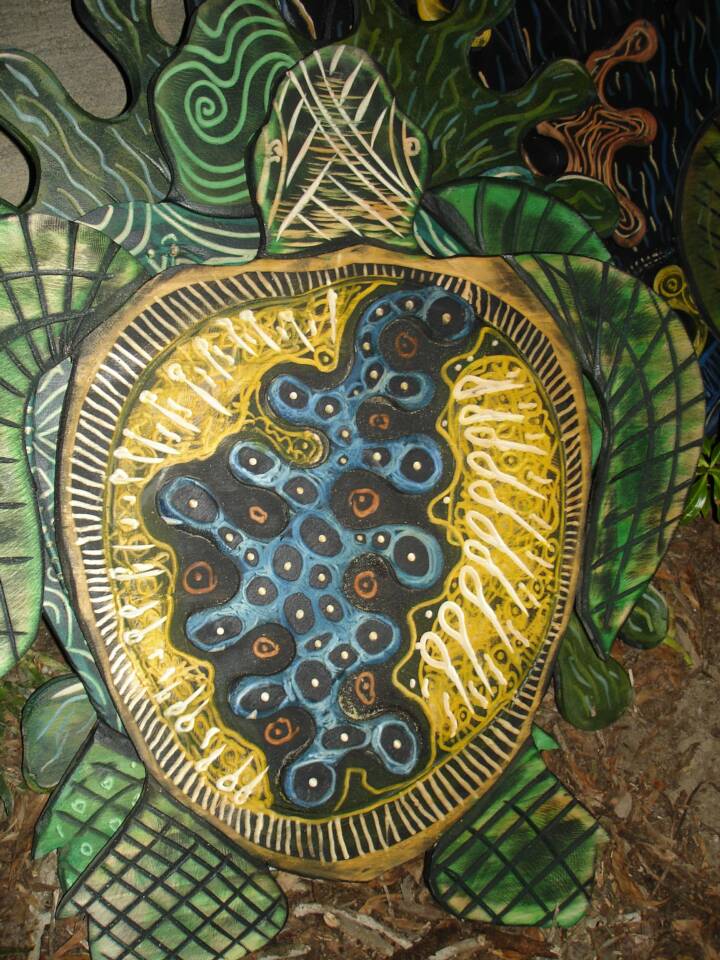 Confession

Anticipating you

is like reading

familiar erotica.

My stomach slips,

beats low, confesses

its hot estrangement

from the brain.

I dream

cradling your chin

at the heel of my palm;

draping an arm

over secret skin,

tracing love's

rich blue vein,

while lips chase

impossibility

like a sacred sin

over the

rise and dip

of those rosary ribs.


Got is Not a Pretty Word

the English teacher said.

Got pregnant.

Got married.

Got divorced.

Its glottal stop

is a throttle,

a gag,

a harbinger of trouble.

If you have any common sense,

you'll never get

in the past tense.

Is

Today in the hairdresser's

I opened my wallet to pay

and the girl behind the counter said,


Is that your Mum? Aren't you the same?

Is that
Is that

and that Is was tantalising.

Is Yes wrong

now you are gone

and all that is left

is a photo I found

fading

that I scanned and reduced

to wallet size

so that I might have you

all the natural years of

your life?

I finger-trace

your lovely smile

the lines of your face

your paua shell eyes

squinting in the sunshine

of mine

our black hair

catching the blue

of the sky

and my hand

resting on your left breast,

prophetically clingy.

I spy

I spy

something beginning with I.

Matrioshka

Tonight, those five wooden dolls on the windowledge remind me:

you are vanishing by degrees. There is your Doppler footfall,

that faint familiar staccato, diminishing on the ascendant.      

I cock my ear to the diminuendo of size three high heels                     

as you take the stars two at a time.