blackmail press 30 Bipolarisation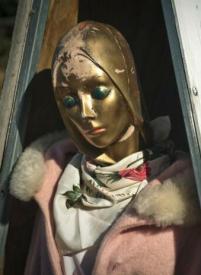 I am an early childhood teacher in Wanaka.  I joined a writers group 3 years ago so poetry writing is very new for me.  I tend to write about situations I find myself in.    Poetry is a form of thinking and I hope I can share some of what I am thinking with others.

Recording courtesy of Wanaka Beats, 107.3FM, Wanaka.

Track: It's A Generational Gap Thing

Recorded 2011 -

Track: White Butterflies

Recorded 2011 -