S  e  c  r  e  t  s    blackmail press 24

James Crompton

New Zealand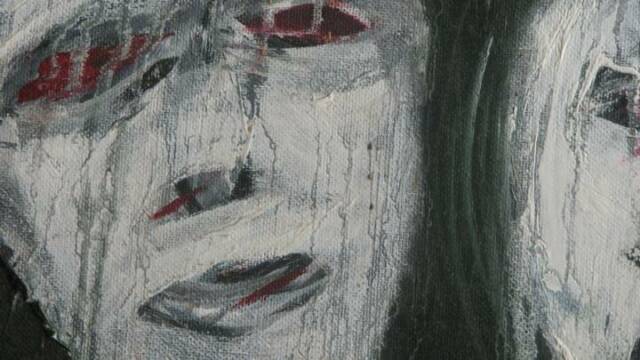 James Crompton has been a member of Poetry Live for several years, including being one of the MCs a few years back. He has written many poems traversing many different subjects which he hopes to publish in a book at some time later this year. 

On A Moment Of Lost Innocence

When I was three

I was running around

half naked

and you

told me off.

You said

I couldn't have

my

Christmas dinner

until I

put underpants on.

I didn't understand why.