S  e  c  r  e  t  s    blackmail press 24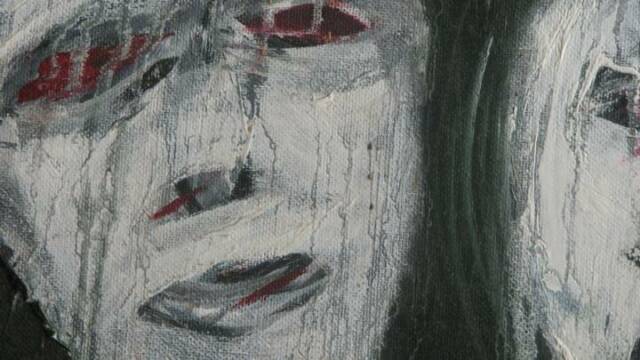 K.A. Phyn works during the day at her job and occasionally moonlights as a poet.  Her hobbies include hip hop dance, reading agatha christie novels and being an international woman of mystery. She hopes one day to garner worldwide acclamation by publishing a book of poems discussing America's Next Top Model, or failing that, poems about her childhood.

Secrets

secretly

I love the way feet smell

There

I said it.

Some half memory

Sprawled across the big bed twice my size

smelling mum's feet

Your feet smell good

I curl my leg up to smell my own skin.

Doesn't anybody else smell like that too?

Come on.

A smell like earth

Like rain coming

Like warm dirt

I bet

In the slums of Bangladesh no one worries about

Smelly feet

Or B.O.

Or bad breath

Or bad skin

Or bad

hair

They're too busy surviving.

Not like us westerners eh,

Spend our lives trying not to

Smell

Like

Anything.