Lee Ilai Aholima

Niue / New Zealand

untitled sculpture - Shane Eggleton

Lee Ilai Aholima was born in Niue and came to live in New Zealand at the age of 6. Brought up in Invercargill, Southland, he now lives in Auckland and currently works in IT. Lee has self-published 2 books, Takai, and Penina he magafaoa, with the help of Creative NZ.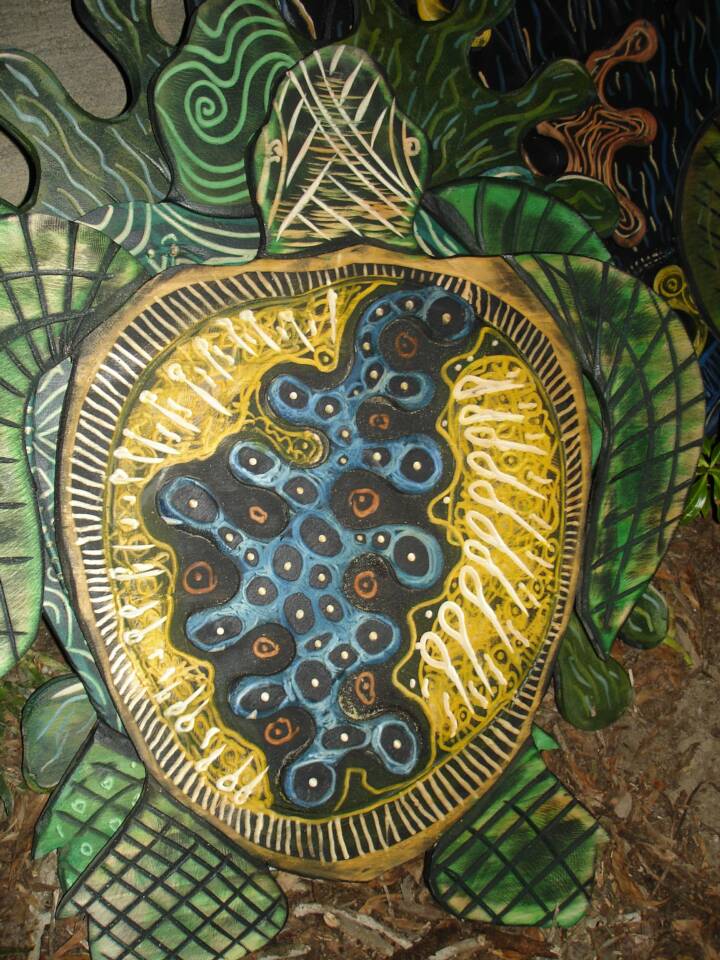 Westminster Politics in Niue

Someone must pay.

We are  blameless

they say.

All in agreement?

That is the Westminster way

in the islands.

Whose authority do I tread on?

No one will question

what has been passed on

our political assemblies,

the premier shall upon

law simply decide for himself.

There is a society

of politicians

and the rest in all sobriety

drowning in those decisions.

What rights do I have

living in political impropriety?