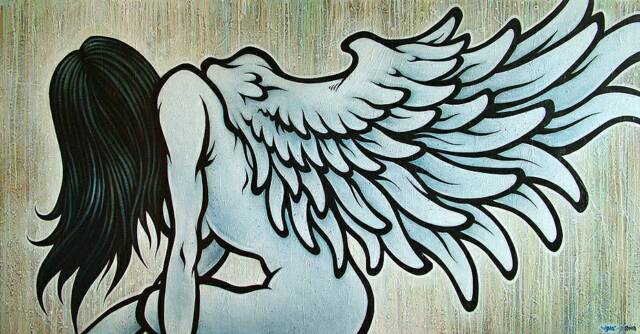 Lorraine Singh

New Zealand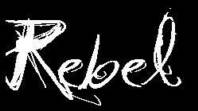 cast down - mephisto jones

Lorraine began writing and reading poetry at the Bluenote Bar on Cuba Street. She was encouraged to continue to write by her daughter who has edited her work. Lorraine received much support along the way from her writing colleagues and tutors, Lyn Davidson and Hinemoana Baker. In 2008 Lorraine completed a graduate Diploma in Creative Writing from Whitireia.


Life Still
I want to shoot you outside

the coffee shop. Stand still please.

You have moved, yes,

the small fingers of both hands.

There's a stain on your shirt – that's O.K.

I want you like that.

You have moved your arms.

Now your eyes, move both eyes.

Yes it

does take

a long time.

You have just the look I am after.

O.K. stand still please,

stand still while I shoot.

You, as you hold your baby

try to act naturally,

yes it is difficult to do,

adjust your head scarf.

Ready? O.K.

We're done here.