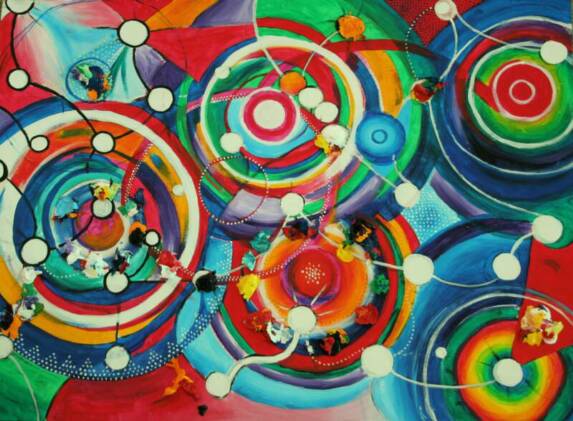 crossed cultures - special issue

Pushkar Singh Bisht, 23 years old, is from Delhi (India).

"When I am free I write my poems and read good books as religious and motivational. Right from the childhood I used to feel very alone and I had no very close friend to share my joys and sorrows. I made a nice friendship with books and started feeling very happy after that. When I am going through a lot of tough time and hardship I can't share with anybody. I have started writing poems for the last 4 years. In my life nothing gave me more happiness than my poems. I feel great when I am expressing my pain in words. Writing poetry is just like a medicine for me when I am very much upset. I have written more than 200 poems but I liked "some unforgettable moments" most of all other poems because it has touched my heart deeply. I am fond of reading different kinds of literature. I read My Apprenticeship written by Maxim Gorky recently it is a very nice book and tells that how a boy struggled to reach his goal in his life. I am fond of writing on every theme. Some of my poems are Nature, Life, Squirrel, Peanuts, The weather, A mad girl and An old beggar. I want to know about life more and more so that I can write and tell the people what exactly the life it is. I want to make my home in the lap of the mother nature so that I can see the world as it is."

Emptiness

There is nothing

but emptiness.

No family stays in this house.

There is no

shouting,

weeping

laughing

in the house.

The house lies deserted.

The cat with its three babies,

is roaming in the house.

Everything seems to be very quiet.

There is a big curtain

made of polythene

in front of the entrance.

it swings to and fro.

The wind plays a game

of hide and seek.

There is a broken cram-board

hanging from a rope. 

It is not known when the next family

will start to live in this house.

Featured Artist Fiona Holding