S  e  c  r  e  t  s    blackmail press 24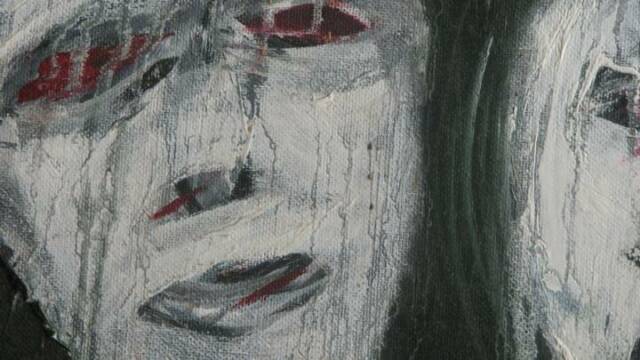 Graduate of the UNCG MFA program, co-editor of Wild Goose Poetry Review, and author of "Musings," a weekly poetry column in Outlook, Scott Owens is the 2008 Visiting Writer at Catawba Valley Community College.  His first full-length collection of poetry, The Fractured World was published in August by Main Street Rag. 

He is also author of two chapbooks The Persistence of Faith (1993) from Sandstone Press and Deceptively Like a Sound (Dead Mule, 2008).   A third chapbook, The Book of Days, will be published by Dead Mule in January.   He has been nominated for two Pushcart Prizes and a Best of the Net Prize this year.  His poem, "On the Days I Am Not My Father," was recently featured on Garrison Keillor's NPR show The Writer's Almanac. Born in Greenwood, SC, he now lives in Hickory, NC, where he teaches and coordinates the Poetry Hickory reading series.

Hard Times

The day I found the gun

beneath your pillow, you

rushed in, screaming, "No!"

I shoved it back, straightened

the pillow, proclaimed,

"I didn't see anything, Mama."

You grabbed me off the bed,

held me hard, told me,

"Don't ever touch that."

I cried. You cried,

explaining how we were alone now,

how there had been strange men,

how we had to be careful,

and through my tears

I stared at the pillow

that day and every day after,

just staring into the place

where darkness waited below.