S  e  c  r  e  t  s    blackmail press 24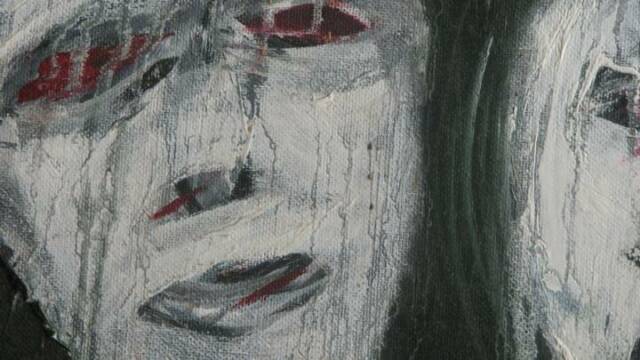 Terry Collett has been writing since 1971 and published on and off since 1972. He has written poems, plays, short story and short novels. He is married with eight children and eight grandchildren. His work has been published in magazines and anthologies on-line and off. His main ambition is to have a book of his stories and poems published.

Jazz Night

And her long legs seem to go

Up into infinity

Well not quite but what can a

Guy say without him being

A complete jackass or

Too familiar with such

A dame and besides she asked

Me over for a drink and

To listen to jazz on her

Old gramophone and maybe

Later a little smooch on

The couch while the Lester Young

Saxophone soothes us into

A closer touch and cool kiss

And Poco she'll say in her

Sexy tones, her lips by my

Ear, feel my heart beating, feel

The soft drum of my being

Beating, love me, Poco dear.