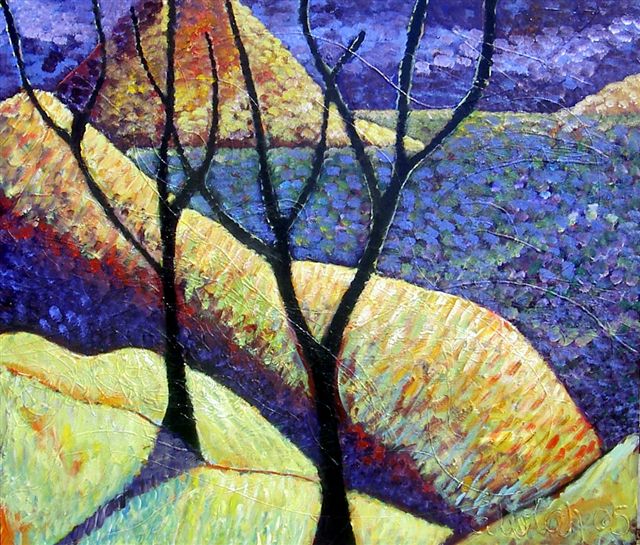 Vincent Poole is of Samoan and English descent. He lives in Whangarei, Northland. Vincent raises two children and is a sales representative.

Vincent is also a singer/ songwriter and is working on his debut album Many Stones, and will be available on myspace.com. early 2007.

Soul Friends

We gathered

soul friends

for long hours of waking

we drank spirits

in a cemetery

i don't remember much

Her hair

danced wild i

watched in this

forest dense cemetary

we ran for long

hours of waiting,

waking soul friends

Olive Child

swinging from entangled vine

watch you with eyes closed

freezing by the fireside

i awake in water

calling endless song to find your name

i turn on flame and kiss an

olive child

ravage the sun

as it creeps behind curtains

weep the feelings of remorse

wanting more of what we

ain't got

count letter upon word

who can i believe?

what will i receive?

the heart of a patterned child

the one who is insane.

we run the fields of immortal mind

strewn between thin lines

alleys full of stoney beings

pastries full of stoned olive child

red,dead,head

little olive child

Sea- Ash- Wax

cast me in wax

when I shall die

encapsule me as statue


(heart of stone)
never leave me

in the cold, please

shadow my soul


(from the sun)
enshrine my ashes

in flight to the sky

i will meet you again


(in a field of flowers)
we shall bloom as one

in tomorrows dream

we will awaken the sun


(of a martyr)
my darling the seas

have all run dry

for us tonight


(will you sing for rain)
cremate me in ashen

tide, forever more

I shall be


(a bird on the rise)