blackmail press 19

issn1176-4791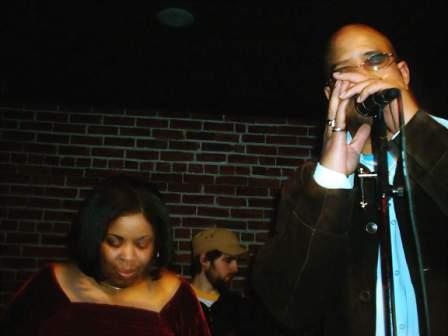 Portionte w/ Soul Sta Shun - in performance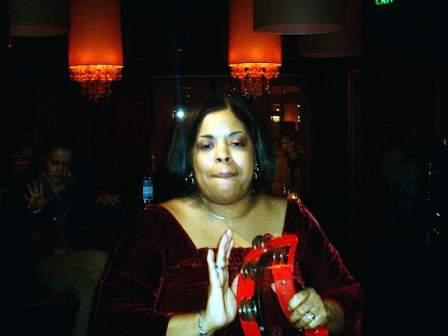 Portionte 'Miz Floes' Floes - in performance

Editorial

International Guests:

Music Feature:

Technical requirements:

As this special issue of blackmail press is MP3 only we highly recommend use of a Broadband or Cable Internet connection.

Please allow internet browser time to fully download the tracks before playing.

Some audio players may require you to click on the player toolbar to activate.